Who We Are
EDEN is led by leaders from the black community and proficient in multiple languages, proudly representing and reflect the community. With a ratio of 2 staff members for every 10 families living in shelters, we provide high-quality service to meet their needs. Our organization takes cultural competencies and sensitivity seriously, employing a cohort-style approach to provide comprehensive supportive services. As an organization concerned with homelessness, equity, and our community's future, our primary aim is to help families break out of the cycle of homelessness enabling families to achieve and sustain housing with ongoing stabilization support for three years.
Our Mission
EDEN empowers families to break the cycle of multigenerational poverty and homelessness by equipping them with the skills, knowledge and resources to reach economic mobility. EDEN transforms lives by providing practical and effective supportive services that meets the professional and personal objectives of homeless families from diverse backgrounds and age groups.
Our Vision
EDEN's vision is to create a world where self-sufficiency is possible for parents and their children for generations to come.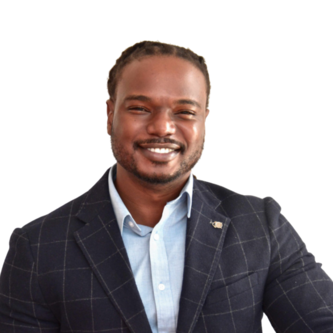 Dr. Jehu Leconte
Founder and Chief Executive Officer
Dr. Jehu Leconte, Founder and CEO of EDEN. As the founder, Dr. Leconte works in various capacities to lead the organization through his dynamic vision to reach strategic goals. Dr. Leconte is the face of the organization, establishing connections with funders, donors, and community partners. Dr. Leconte was born and raised in Haiti where he once experienced housing and food insecurities. As a former family shelter director in Brockton, he gained firsthand experience working with unhoused families and understood the challenges they face while living in shelters and life after shelter.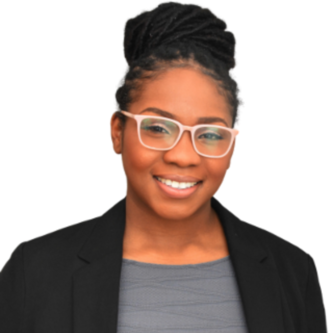 Deidra Leconte
Co-Founder and Chief Operating Officer
Deidra Leconte, Co-founder and Chief Operating Office applies her years of management training and experience to help families experiencing homelessness reach a life of self-dependence. As an experienced Human Resources Executive, Deidra is passionate about career advancement for marginalized, underrepresented populations through advanced workforce training. She understands the power and transformative effect training and developing leadership character fosters success within organizations to then foster an even greater impact on individuals, their families, and communities.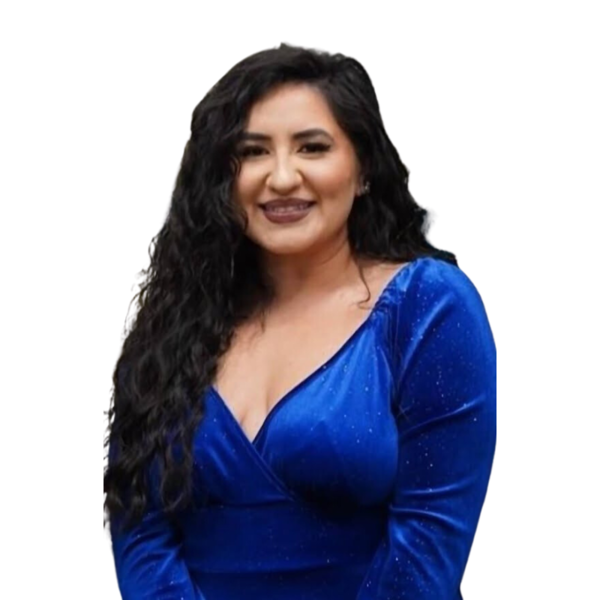 Danielle Dos Santos
Senior Clinical Director
Danielle has a passion for serving families and children within diverse communities.Danielle serves as EDEN's Senior Clinical Director. Her experience as a case manager and providing individual outpatient therapy to children and adults directly contributes to the success of EDEN families. Positive mental health and sustainable wellness are Danielle's passion and goal for all of the clients that she serves.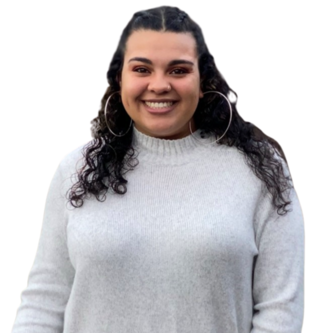 Brianna Tavares
Family Clinician
Brianna Tavares is the Family Clinician and graduated from Bridgewater State University with a Bachelor's in Social Work and a minor in Sociology. She has experience with children, young adults, women, and families. Brianna's goal in life is to have a positive impact on peoples' lives.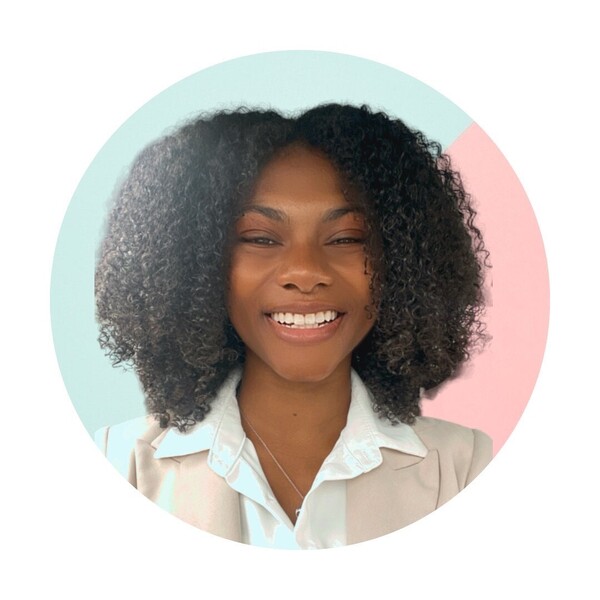 Dr. Kiana Weary
Wellness Coach and Nutritionist
Dr. Kiana as part of the EDEN team since the very beginning. Her expertise in helping mothers who haven't exercised in years is truly remarkable. Dr. Kiana is now our Wellness Coach, through her carefully curated fitness and nutrition sessions, she has empowered countless our mothers to feel alive again. Dr. Kiana is now our Wellness Coach We cannot express enough gratitude for all that.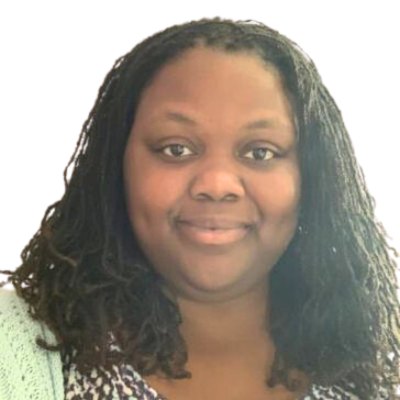 Rebecca Michel
Clinician
Rebecca Michel was first introduced to EDEN from a one time volunteer opportunity. With her peaked interest to stay involved with EDEN she furthered her desire to serve and contribute her skills and educaction to EDEN's mission in a more tangible way. In her role she provides exceptional clinical support to all participants, helping them address and overcomes past traumas on their journey towards a bright future. Rebecca's dedication to familie in dire situation is truly admirable. She has made it her life's purpose to provide support to those who need it the most, ensuring that no families is left behind.
Advisory Board Members
Joey Baron: Communication Consultant
Arlene Bryer: Development
Brandie Chanel: Accountant
Marianne Collins: Operating Advisor/Executive Coach
Miriam Crispo-Martin: Business Development Strategist/Marketing Strategist)
Ntando Dube: Housing Search and Stabilization Coordinator
Fred Gomes: Launch Outreach Manager
Anu Parikh: Fundraising Professional
Christian Ponce: Strategic Thinker
The EDEN Story:
Dr. Leconte conducted an anonymous and independent survey, reaching out to social workers, clinicians, and other professionals working within the homeless population. The valuable insights gathered from this survey not only validated EDEN's approach but also solidified its commitment to becoming a nurturing community offering enduring support for families. Remarkably, an overwhelming 90% of these social and human service professionals expressed their agreement that the Families Empowered Program solution stands as the most effective model towards the noble goal of eradicating homelessness.
Timeline:
2020
Dr. Jehu Leconte meets with a number of shelter directors to help crystalized the program and founds EDEN
2021
Danielle Dos Santos joins
Partnered with Victory Programs to refer first program participants
Launched cohorts 1 and 2
Seed funding from Rockland Trust Charitable Foundation and Russell Gives Foundation
2022
Partnered with MHSA and Sojourner House shelters
Launched cohorts 3 and 4
Onboarded 9 Advisory Board members
Secured funding from Rockland Trust Charitable Foundation, The Lynch Foundation, Yawkey Foundation, New Commonwealt Fund, and the Red Sox Foundation
Welcomed 4 staff
Grand opening of Roslindale office and purchase 15-passenger van
2023
89% of participants in cohorts are employed and 78% secured affordable housing; 75% have saved over $1000
Secured funding from Liberty Mutual Foundation, The Boston Foundation, Catholic Health Foundation
Deidra Leconte joins as Co-founder & Chief Operating Officer

And beyond...
EDEN will be bringing on more staff to scale its programs to serve hundreds of homeless families. As EDEN continues to prove out the power of its model, it will look to cooperate with city and state agencies to bring a holistic approach, addressing the root causes of homelessness, statewide. With a program that is a fraction of the cost of providing housing for a year to a family, EDEN will not only help many families lead the life they deserve but will also help achieve this in a fiscally responsible way.